Facilities and Operations
Expiration: August 31, 2022. This agreement has no further extension periods remaining.
LED Lighting Retrofit Contractor Services
Our LED Lighting Retrofit Contractor Services agreement gives you access to skilled technicians who will carry out the work required to cost-effectively replace your existing interior lighting with more energy-efficient LED lighting.
After having your organization's facility assessed by independent and unbiased service professionals, through our LED Lighting Retrofit Professional Services agreement, enjoy the convenience that our Marketplace offers – with this complementary agreement.
Awarded Supplier Partners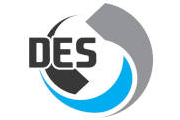 What You'll Get
Benefits
Quality LED lighting retrofit contractor services – including retrofitting and/or replacing existing lighting to LED lighting solutions
Implementation of project plan and work schedule – designed to complete retrofitting project on a timely basis
Materials required to complete the work
Suppliers' adherence to all safety and bonding requirements, if required
Access to unionized and non-unionized contractor services
Minimal disruption or inconvenience
Products and Services
Contractor
Electrician
Foreman / Supervisor
LED Light
LED Lighting Retrofit
Labourers
Project Manager
Project Advisory Committee Members
Niagara District School Board
Peel District School Board
York Catholic District School Board
Choosing Your Supplier
To truly gain a competitive advantage, OECM suggests you consider working with a single strategic supplier partner for core requirements, wherever possible. This approach ensures a strong, value-added relationship with many advantages, including:
• exceptional supplier responsiveness;
• improved interoperability;
• time and cost-saving process improvement;
• access to training… and more.
Remember, OECM is available to support you in your decision-making.
Related Events
May 10, 2021
2:00 pm – 3:00 pm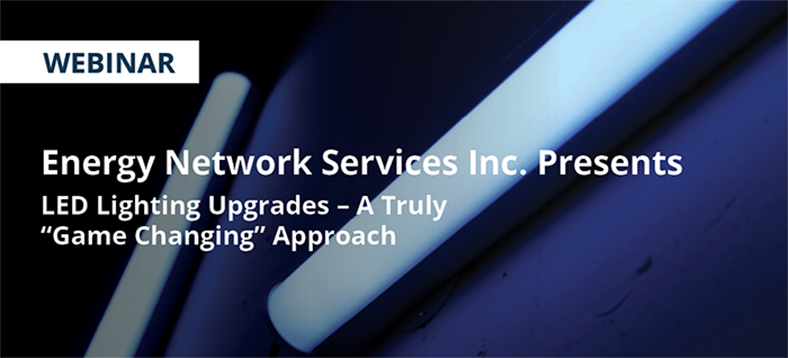 Sign In / Create New Account
New Users
Registering provides you with many benefits, such as access to
Products and Services Management
Watch List
Saved Categories
Agreement History
Register Today
Password Reset
If you have forgotten your password, click the "Reset Password" button above. OECM will send instructions to the indicated email address.
Don't yet have an OECM user account?
Register today.