Facilities and Operations
Expiration: November 30, 2022. This agreement has no further extension periods remaining.
Real-Time Energy Monitoring Systems
With our Real-Time Energy Monitoring Systems agreement, facility managers can gain access to building energy consumption data to easily pinpoint energy usage and have opportunities for increased efficiency and cost savings.
Once your real-time energy monitoring solution is installed and training is completed, your organization will have the ability to make timely decisions that will help reduce energy costs. So, stay one step ahead in ensuring your facilities are operating as efficiently as possible.
Awarded Supplier Partners
What You'll Get
Benefits
Real-time monitoring hardware and software installation
Collection of energy and water consumption data in real-time
Energy consumption tracking, reporting, and analysis capability
Data storage, backup and technical support
Sector Availability
College
Family and Community Services
Government Ministry/Agency
Municipal and Related Services
School Board
University
Project Advisory Committee Members
Humber College
York Catholic District School Board
Choosing Your Supplier
To truly gain a competitive advantage, OECM suggests you consider working with a single strategic supplier partner for core requirements, wherever possible. This approach ensures a strong, value-added relationship with many advantages, including:
• exceptional supplier responsiveness;
• improved interoperability;
• immediate access to innovation and new technology;
• time and cost-saving process improvements; and,
• access to training, and more.
Remember, OECM is available to support you in your decision-making.
Related Events
January 18, 2018
10:00 am – 11:00 am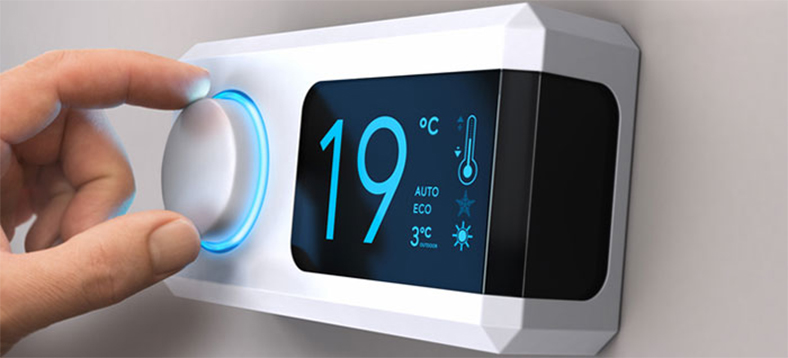 Sign In / Create New Account
New Users
Registering provides you with many benefits, such as access to
Products and Services Management
Watch List
Saved Categories
Agreement History
Register Today
Password Reset
If you have forgotten your password, click the "Reset Password" button above. OECM will send instructions to the indicated email address.
Don't yet have an OECM user account?
Register today.