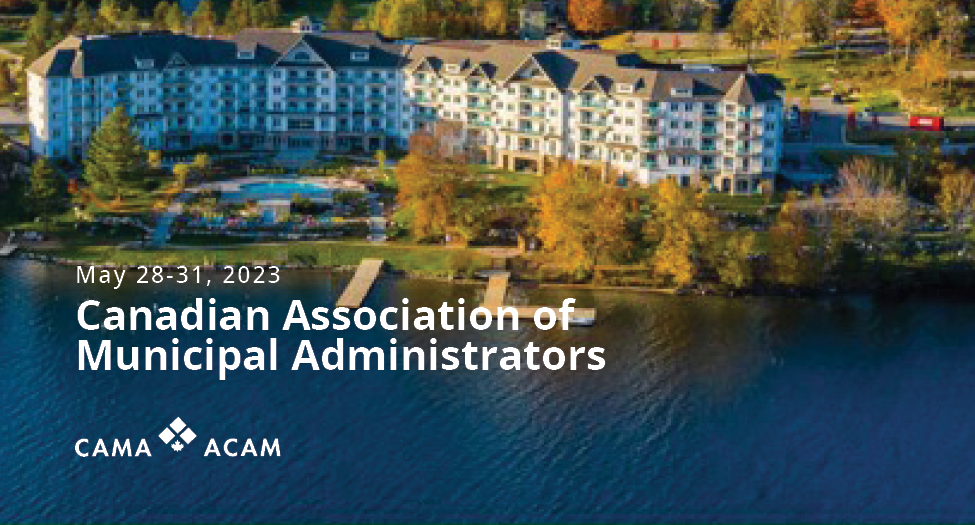 OECM will be attending and exhibiting.
Exhibitor Booth Hours
Monday, May 29, 2023, from 6:30 pm – 9:00 pm
Tuesday, May 30, 2023, from 10:15 am – 3:00 pm
Wednesday, May 31, 2023, from 10:15 am – 1:30 pm
Description
An opportunity to connect with professionals from municipal governments across the country and build collaborative partnerships.
This annual event provides a platform for Municipal professionals and leaders including administrative officers, municipal senior managers, and staff members to exchange ideas, strategies, and expertise to enhance and implement innovative processes and procedures in municipal spaces.
More Details: Conference Website
OECM Contact: For more information, please contact our dedicated Customer Support Team at customersupport@oecm.ca or 1-844-OECM-900 (1-844-632-6900).