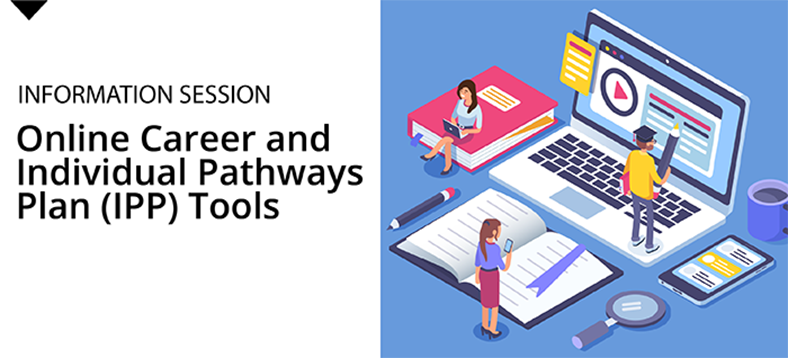 Join this Information Session for details on:
Overview of awarded supplier partners and Systems offered
Overview of features for available Systems (Xello and myBlueprint), including:

High-quality educational software and web-based Systems for Career and Individual Pathways Plan (IPP) Tools;
Preference assessments and career exploration;
Course Selection/Education Planner in accordance with Ontario curriculum;
Progress and activity sharing capabilities with parents, guardians and teachers;
A searchable database of careers, current job skills, career pathways, etc.;
Bilingual (English and French) Systems, and more.

Overview of services available through these agreements including, but not limited to, implementation, training, and ongoing technical and customer support
Overview of compliance to Ontario's Ministry of Education policy and program requirements, Ontario curriculum, etc.
Overview of OECM's Second Stage Selection Process
OECM's procurement process, and compliance with the BPS Directive and other trade agreements
How to start leveraging these new agreements
OECM Contact: For more information, please contact our dedicated Customer Support Team at customersupport@oecm.ca or 1-844-OECM-900 (1-844-632-6900).