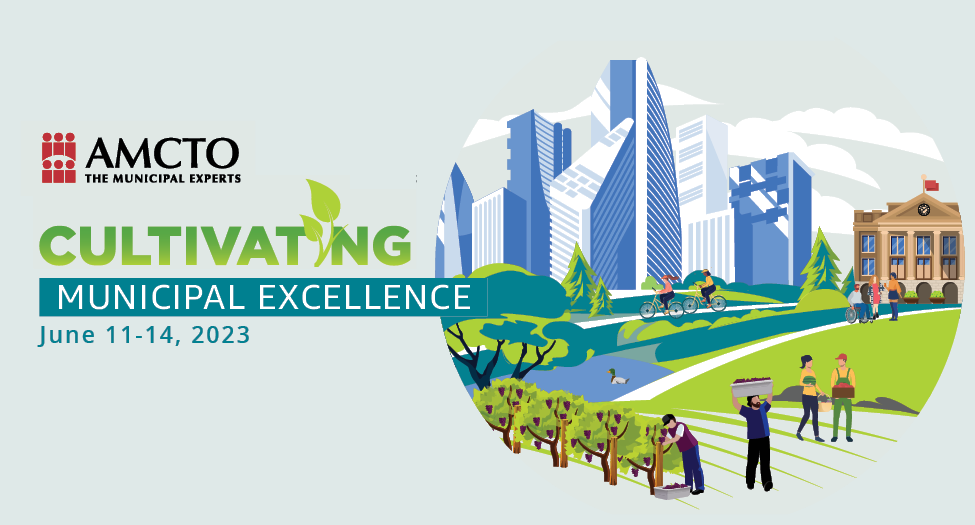 OECM will be presenting and exhibiting.
Conference Topic: Navigating Supply Chain Evolving Landscape: Lessons, Best Practices, and Resilient Procurement Strategies
Date: Monday, June 12, 2023
Time: 1:00 pm – 2:00 pm (EST)
Location: Niagara Falls, Ontario
Presenter:
Jim Hadjiyianni
Director, Business Development, OECM
Description
This year's conference theme is Cultivating Municipal Excellence – an opportunity for the association to celebrate its 85th anniversary and the accomplishments of all municipal professionals. It also represents an opportunity to reflect on how we can continue to work together as a sector to grow new, collaborative partnerships, and to create a plan of action for cultivating our communities and municipal excellence. OECM's Director of Business Development, Jim Hadjiyianni, will discuss his insights on navigating the supply chain's evolving landscape.
Exhibitor Booth Hours
Monday, June 12, 2023 – Tuesday, June 13, 2023, 9:00 am – 5:00 pm
More Details: Conference Website
OECM Contact: For more information, please contact our dedicated Customer Support Team at customersupport@oecm.ca or 1-844-OECM-900 (1-844-632-6900).