Facilities and Operations
Expiration: June 14, 2024. Agreements set to expire on June 14, 2024 with no further extension options remaining: Bunzl Canada Inc., Flexo Products Ltd., Mister Chemical Ltd., Reliable Window Cleaners (Sudbury) Ltd., Staples Professional Inc., Superior Solutions L.P., and Swish Maintenance Ltd.; Agreements set to expire on June 14, 2023 with the option to extend the Agreement for one additional period of up to one year: Weber Supply Company Inc.
Custodial Supplies and Equipment
With OECM's Custodial Supplies and Equipment agreements, get access to a comprehensive selection of ergonomic cleaning products and chemicals, paper products, and facility maintenance supplies and equipment.
Our supplier partners offer a wide range of Ecologo and Green Seal certified sustainable products, as well as green audits to assess your processes and product usages to improve environmentally-friendly practices.
Awarded Supplier Partners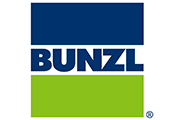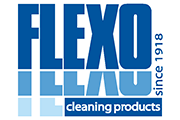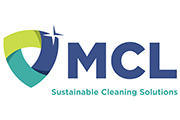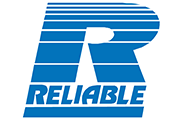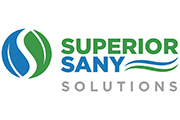 What You'll Get
Benefits
11 categories of brand name products, such as paper products and disposables, chemicals, garbage bags, cleaning hardware and consumables, floor finishers, ice melt, matting, custodial related equipment, dispensers, and other miscellaneous products
Ecologo and Green Seal certified products
Green audits
Equipment maintenance and repair services
Safety and equipment-related training
Second Stage Selection process to obtain better pricing based on special requirements and volume
Products and Services
Chemicals
Cleaning Hardware
Dispensers
Environmentally-friendly Products
Equipment maintenance services
Floor Pads
Garbage Bags
Gloves
Microfibre
Paper Towel
Sector Availability
College
Family and Community Services
Government Ministry/Agency
Municipal and Related Services
School Board
University
Project Advisors
Bluewater District School Board
McMaster University
Peel District School Board
Seneca College of Applied Arts and Technology
Upper Canada District School Board
Choosing Your Supplier
To truly gain a competitive advantage, OECM suggests you consider working with a single strategic supplier partner for core requirements, wherever possible. This approach ensures a strong, value-added relationship with many advantages, including:

• exceptional supplier responsiveness;
• improved inter-operability;
• time and cost-saving process improvements;
• use of common platform;
• access to training… and more.

Remember, OECM is available to support you in your decision-making.
Related Events
July 12, 2018
10:00 am – 11:00 am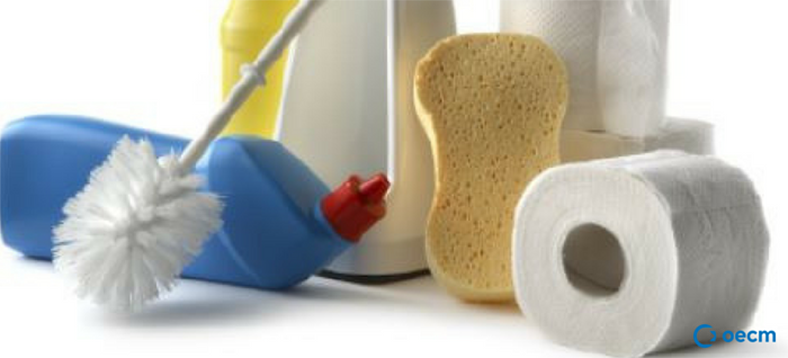 Sign In / Create New Account
New Users
Registering provides you with many benefits, such as access to
Products and Services Management
Watch List
Saved Categories
Agreement History
Register Today
Password Reset
If you have forgotten your password, click the "Reset Password" button above. OECM will send instructions to the indicated email address.
Don't yet have an OECM user account?
Register today.