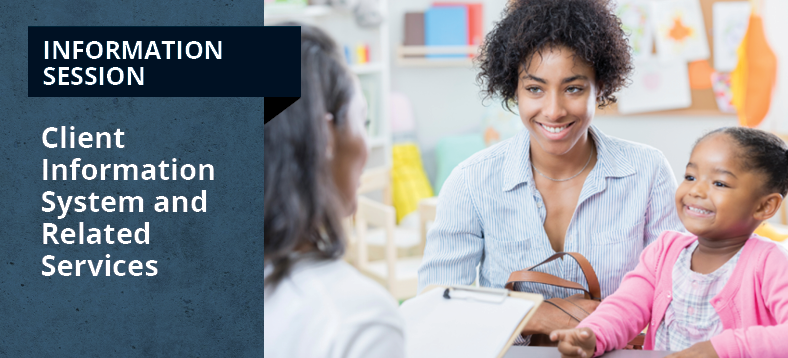 Empowered Kids Ontario (EKO) members: please join this introductory presentation and agreement overview. Topics to be covered will include:
Welcome and Introduction to OECM
Background and Overview of the Project
OECM's procurement process and compliance with the Ontario Broader Public Sector (BPS) Procurement Directive and applicable trade agreements
Awarded supplier partners
Features of the Client Information System and Related Services offered through the agreement
How to schedule a demo with the supplier partners
How to start leveraging these new agreements through OECM
Please note: This session will be recorded and saved here, for future reference.
OECM Contact: For more information, please contact our dedicated Customer Support Team at customersupport@oecm.ca or 1-844-OECM-900 (1-844-632-6900).