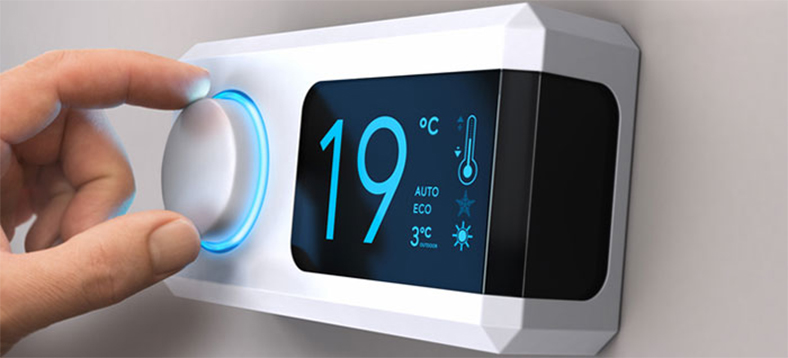 Find out how to increase energy efficiency with the OECM Real-time Energy Monitoring Systems agreement.
Participants will learn about:
Real-time monitoring hardware and software installation;
Collection of energy and water consumption data in real time;
Energy consumption tracking, reporting, and analysis capability; and,
Data storage, backup and technical support.
OECM Contact: For more information, please contact our dedicated Customer Support Team at customersupport@oecm.ca or 1-844-OECM-900 (1-844-632-6900).