Information Technology (IT) Hardware
Expiration: September 26, 2024. OECM has the option to extend the Master Agreement for two additional periods of up to one year each.
Chrome and Cloudbook Devices and Services
OECM is pleased to introduce our newly re-tendered Chrome and Cloudbook Devices and Services Agreements to our Marketplace of Products and Services.
Featuring a wide range of Chrome and Cloudbook devices, accessories, and services from all major OEMs including Acer, Asus, HP, Lenovo, Samsung, and more. These agreements are now available through four awarded supplier partners.
These agreements were previously known as Chrome Devices and Services.
Awarded Supplier Partners

   Click on an awarded supplier partner's name, ordered alphabetically in the column on the left, to view complete supplier details, contact information, zones serviced, as well as relevant agreement documents including the Master Agreement (MA), Customer-Supplier Agreement (CSA), price lists, and other related materials, as applicable.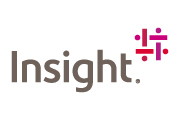 What You'll Get
A newly expanded offering!
Cloud-based devices (e.g. Cloudbooks) with Operating Systems (OS) other than Chrome OS, including Windows OS NEW!
Professional Services NEW!

Analyzing needs and optimizing device selection
Advanced implementation services (e.g. consultancy services, technical services)
Professional learning services
Devices and accessories that meet your specific needs
Chromebook devices (e.g. basic, standard, advanced models, devices with stylus, flip format)
Chrome OS based devices other than Chromebooks

Chromebase
Chromebox, Chromebox for meetings
Chrome OS tablets

Accessories (e.g. batteries, cables, charging carts for device, storage carts, replacement parts)
Google Management Console, and related licensing
Demonstration devices for testing purposes
Expert support services and features
Asset management
White Glove Services, including:

Enrollment of devices to Google Management Console license and registering Chromebook devices to the Google Apps for Education ("GAFE") domains maintained by the Customer
Enabling features available in the Google Management Console prior to delivery of devices
Pre-installation of Customer's profile and configuration

Repairs
Comprehensive warranty services including standard OEM warranty, optional extended warranty, and optional accidental warranty
Products and Services
Asset tagging
Assets Management services
Charging cart
Chrome
Chrome Devices
Chrome OS Tablet
Chrome Operating System
Chrome devices and Service
Chromebase
Chromebook
Chromebox
Cloud-based devices
Cloudbook
Google Management Console
Storage cart
White glove services
Project Advisors
Cambrian College
Centennial College
District School Board of Niagara
George Brown College
Ottawa-Carleton District School Board
Renfrew County District School Board
Choosing Your Supplier
To truly gain a competitive advantage, OECM strongly believes it's advantageous for you to work with a single strategic supplier partner, for core requirements, wherever possible. This approach ensures a strong, value-added relationship with many advantages, including exceptional supplier responsiveness; improved interoperability; immediate access to innovation and new technology; time and cost-saving process improvements; access to training, and more.
Remember, OECM is always available to help you analyze your core product needs and identify the strategic supplier partner best suited to meet your short, medium and long term goals.
Related Events
September 27, 2021
4:45 pm – 4:45 pm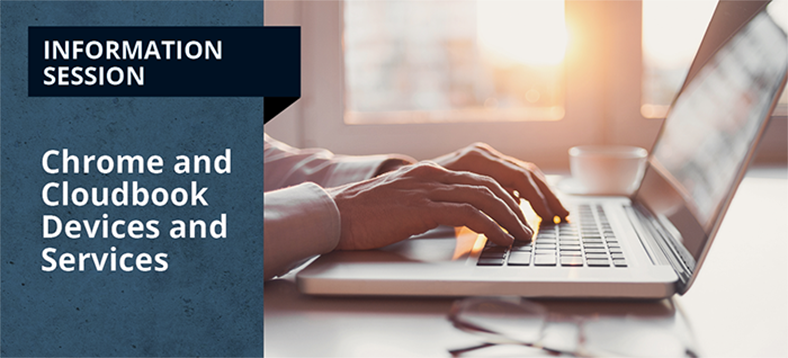 Feedback
SRP Customer Satisfaction Survey
As a valued customer with direct purchasing experience with our Supplier Partners, your feedback in the Supplier Recognition Program is crucial. Customer feedback is one of the focus areas used for SRP evaluations and survey (Net Promoter Score, NPS) is used for a customer feedback mechanism. The survey includes the list of suppliers who are eligible to participate in each year's SRP. Survey result will be collected and shared back with the supplier partner by OECM.
Recommended Agreements
Sign In / Create New Account
New Users (Eligible Customers Only)
Registering provides you with many benefits, such as access to
Products and Services Management
Watch List
Saved Categories
Agreement History
Register Today
Password Reset
If you have forgotten your password, click the "Reset Password" button above. OECM will send instructions to the indicated email address.
Don't yet have an OECM user account?
Register today.