OECM remains committed to our promise of giving back to the community through contributions and acts of service by our staff members, customers, and supplier partners. Our philanthropic pursuits reflect our organization's core values of collaboration, responsiveness, and respect. In 2022, we raised a grand total of $22,750 for multiple charities across Ontario. This past quarter we participated in a series of local events to raise funds for important causes that matter on a global scale.
Climbing for a Cause
Walking up 1,776 stairs is no easy task, but on April 16, a dedicated group of OECM staff and their family members participated in the CN Tower Stair Climb to raise funds for the World Wildlife Fund (WWF). The climbers gathered early on a Sunday morning to begin the challenging exercise of trekking to the top of the tower. With persistence and determination, OECM staff proudly raised $5,685 for the WWF!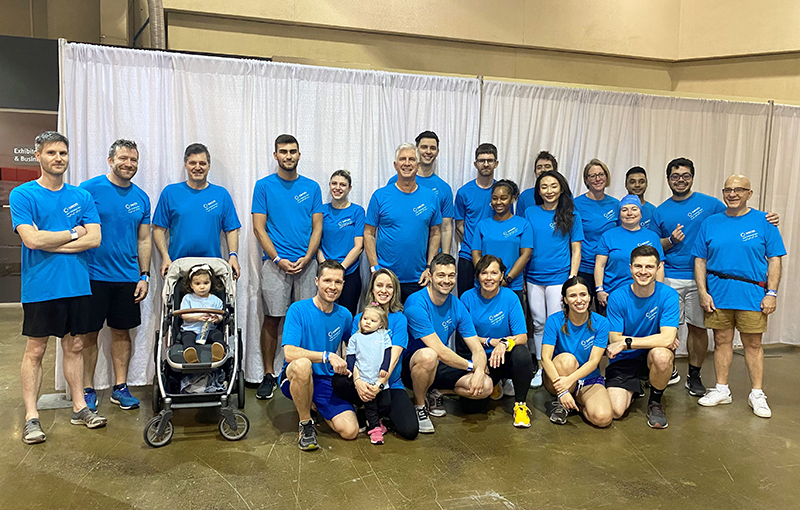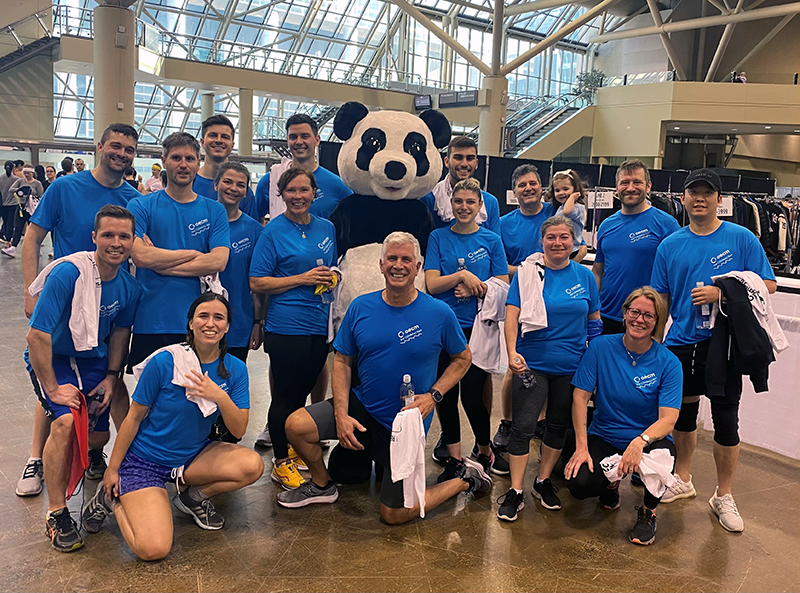 Golf Tournament
This year, we are accelerating our charitable outreach efforts through various OECM-hosted exclusive events. On Thursday, June 15, OECM hosted our 2nd Annual Invitational Customer & Supplier Appreciation Charity Golf Tournament! Funds from this event will be donated to the Daily Bread Food Bank. This past year, there were almost 1.7 million food bank visits, the highest number ever recorded in the city's history, making food insecurity a critical issue. We raised a grand total of $16,020 for the charity! Join us in supporting this important endeavour and contributing to the cause – make a donation here.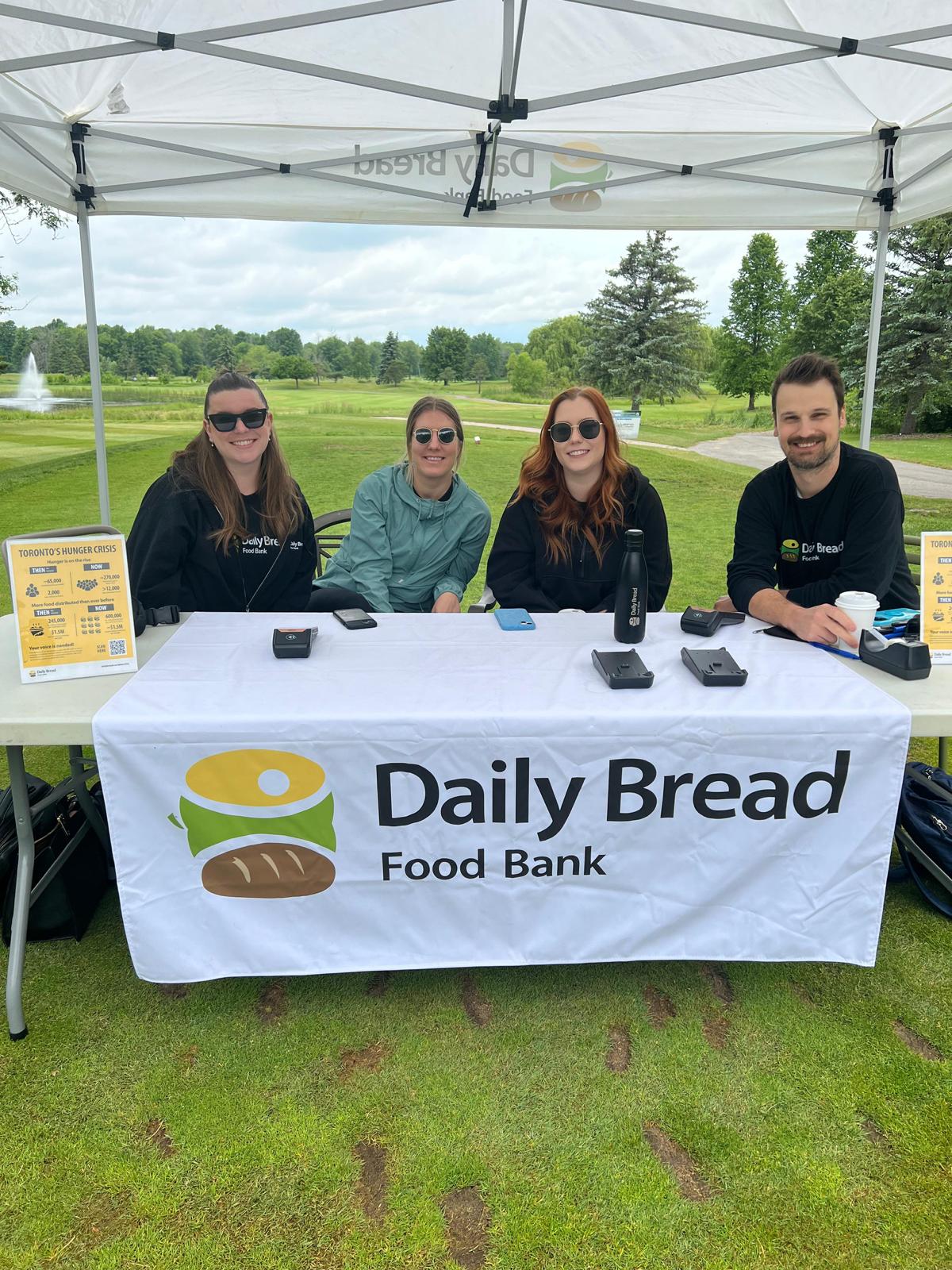 Canadian Council for Aboriginal Business (CCAB)

OECM has donated $2,500 to the Canadian Council for Aboriginal Business (CCAB) as part of our outreach initiatives to strengthen existing relationships and cultivate new ties with Ontario's Indigenous community. We are committed to supporting several Indigenous organizations as we explore opportunities in Indigenous procurement through industry partnerships.