Information Technology (IT) Professional Services
Expiration: March 31, 2025. Agreements set to expire on March 31, 2025 with no further extension options remaining: 01 Millennium Consulting Inc., A.T. Consulting & Recruiting Inc., Bell Canada, Execute Strategy Inc., FlexITy Solutions Inc., Green PI Inc., iVedha Inc., Levio Conseils Inc., and Tech Mahindra Ltd.; Agreement with Procom Consultants Group Ltd. will not be extended beyond its initial expiry and will be terminated as of March 31, 2023.
IT Project-Based Professional Services
*This agreement is a re-tender of OECM's IT Professional Services
With our IT Project-Based Professional Services Agreements, you'll gain access to knowledgeable, experienced, and qualified IT professionals to serve your organization's technology needs.
Awarded Supplier Partners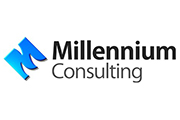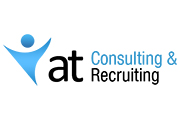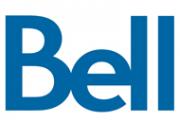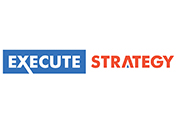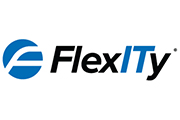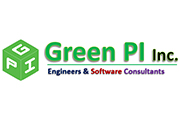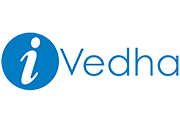 What You'll Get
Support for IT Projects
Infrastructure Services;
Network Services;
System Integration;
Quality Assurance and Testing; and,
Additional IT Project-Based Related Professional Services (e.g. Audit and Compliance, Business Intelligence, Cloud Migration, Data Management, IT Disaster Recovery).
Products and Services
Audit and Compliance
Business Intelligence
Cloud Migration
Data Management
IT Disaster Recovery
Infrastructure Services
Network Services
Quality Assurance and Testing
System Integration
Sector Availability
College
Family and Community Services
Healthcare/Hospitals
Municipal and Related Services
School Board
University
Project Advisors
Georgian College
Sheridan College
Toronto Catholic District School Board
Choosing Your Supplier
To truly gain a competitive advantage, OECM strongly believes it's advantageous for you to work with a single strategic supplier partner, for core requirements, wherever possible. This approach ensures a strong, value-added relationship with many advantages, including: exceptional supplier responsiveness; improved interoperability; time and cost-saving process improvements; and more.
Should you require, OECM can assist you in your decision-making by facilitating an Optional Second Stage Selection process.
And remember, OECM is always available to help you analyze your core product needs to meet your short, medium and long term goals.
Sign In / Create New Account
New Users
Registering provides you with many benefits, such as access to
Products and Services Management
Watch List
Saved Categories
Agreement History
Register Today
Password Reset
If you have forgotten your password, click the "Reset Password" button above. OECM will send instructions to the indicated email address.
Don't yet have an OECM user account?
Register today.