Facilities and Operations
Expiration: July 12, 2026. OECM has the option to extend the Master Agreement for one additional period of up to two years.
Lighting Consulting Services
OECM is pleased to introduce our newly re-tendered Lighting Consulting Services Agreements to our Marketplace of Products and Services.
These agreements were previously known as LED Lighting Retrofit Professional Services.
Featuring a wide range of lighting consulting services and support provided by Professionals for customers across Ontario, these agreements are now available through three (3) pre-qualified supplier partners.
Awarded Supplier Partners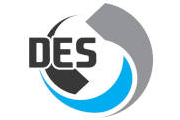 What You'll Get
Lighting audit services
Luminaires and lamps, including an audit of the types and quantity
Luminaires placement, location, and mounting details
Lamp specifications and measurements of illumination levels
Lighting retrofit recommendation services
Partial or complete fixture replacement strategy to meet illumination levels
Lighting control strategy
Lighting design services
Preparing and providing specifications, recommendations, and/or drawings services (in both AutoCAD and PDF format), as required
Related services to meet your specific needs
Calculations on energy saved resulting from the lighting retrofit for each project
Calculations of carbon reduction achieved following completion of lighting retrofit
Generating reports supporting the approval of lighting retrofits
Studying control strategies and equipment (e.g., using traditional energy-saving lamps/fixtures and controls versus new technologies)
Optional services
Commissioning, Measurement, and Verification Services
Lighting Project Management Services
Procurement Support Services
Development of Lighting Standards based on Customer requirements
Products and Services
Lighting audit
Lighting retrofit recommendation
Lighting design
Lighting consulting
Sector Availability
College
Family and Community Services
Government Ministry/Agency
Healthcare/Hospitals
Municipal and Related Services
Other
School Board
University
Project Advisors
Peel District School Board
Toronto Catholic District School Board
Choosing Your Supplier
OECM's Lighting Consulting Services agreements do not include pricing. As such OECM customers, during a second stage selection process, will further define their scope of services and requirements (e.g., type of lighting services required, location of fixtures, conduit requirements for lighting systems, etc.) and request pricing accordingly to identify the strategic supplier partner best suited to meet their needs.
Related Events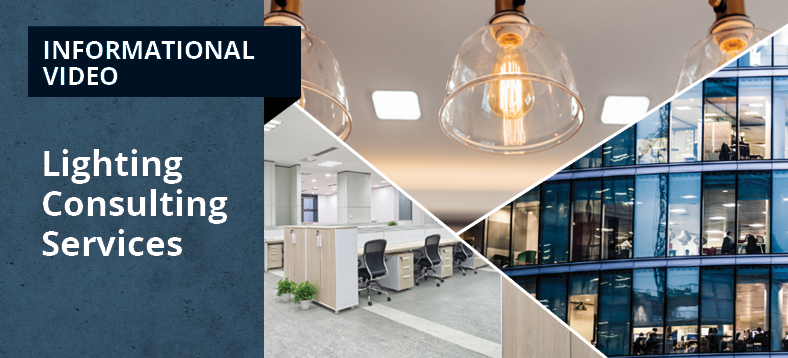 Sign In / Create New Account
New Users
Registering provides you with many benefits, such as access to
Products and Services Management
Watch List
Saved Categories
Agreement History
Register Today
Password Reset
If you have forgotten your password, click the "Reset Password" button above. OECM will send instructions to the indicated email address.
Don't yet have an OECM user account?
Register today.