Facilities and Operations
Expiration: August 17, 2026. OECM has the option to extend the Master Agreement for one additional period of up to two years.
Lighting Contractor Services
OECM is pleased to introduce our newly re-tendered Lighting Contractor Services Agreements to our Marketplace of Products and Services.
These agreements were previously known as LED Lighting Retrofit Contractor Services.
Featuring access to a wide range of lighting contractor services and support provided by skilled and licensed independent lighting contractors to customers across Ontario, these agreements are now available through four (4) pre-qualified supplier partners.
Awarded Supplier Partners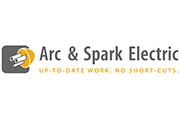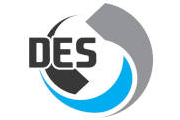 What You'll Get
Lighting installation services
Installing new lights, lighting fixtures, lighting controls, and control systems
Lighting retrofitting and replacement services
Retrofitting existing lighting fixtures with new components such as ballasts and/or lamps
Replacing existing lighting fixtures with new lighting fixtures
Adding/retrofitting existing lighting control components such as occupancy sensors, light harvesting, and Building Automation System ("BAS") interconnection
Lighting removal and disposal services
Removal and safe disposal of existing fixtures and/or components such as bulbs, ballasts, and relevant controls
Additional services to meet your needs
Job site inspection and setup
Scheduling services
Materials handling and disposal
Resource warranties
And much more!
Access to qualified Professionals
Trained and experienced suppliers who provide services in a professional manner and are in compliance with all Applicable Laws, including:
Ontario Building Code;
Canadian Standards Association ("CSA Group");
Ontario Electrical Code;
National Building Code of Canada;
Underwriters Laboratories Canada ("ULC"); and
Other accepted standards and practices such as Working at Heights, Fall Protection Program, Working on Extended Platform, Workplace Hazards, and Construction Regulations of Ontario.
Products and Services
Lighting installation
Lighting retrofit
Lighting replacement
Lighting removal
Lighting disposal
Lighting control systems
Lighting contractors
Lighting fixtures
Sector Availability
College
Family and Community Services
Government Ministry/Agency
Healthcare/Hospitals
Municipal and Related Services
Other
School Board
University
Project Advisors
Peel District School Board
Toronto Catholic District School Board
Choosing Your Supplier
OECM's Lighting Contractor Services agreements do not include pricing. As such OECM customers, during a second stage selection process, will further define their scope of services and requirements (e.g., type of lighting installation, retrofitting or replacement services required, location of fixtures, control system requirements, etc.) and request pricing accordingly to identify the strategic supplier partner best suited to meet their needs.
Related Events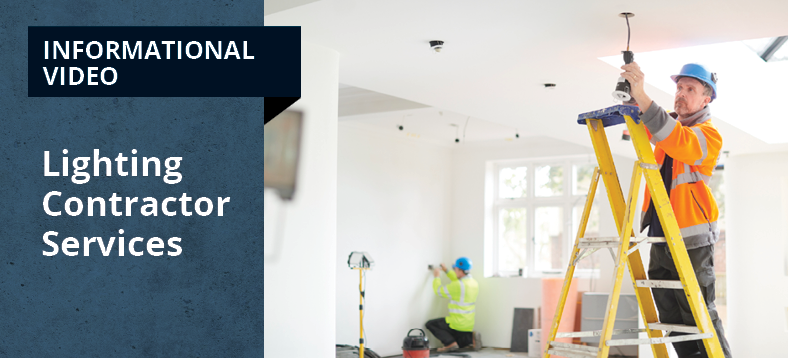 Sign In / Create New Account
New Users
Registering provides you with many benefits, such as access to
Products and Services Management
Watch List
Saved Categories
Agreement History
Register Today
Password Reset
If you have forgotten your password, click the "Reset Password" button above. OECM will send instructions to the indicated email address.
Don't yet have an OECM user account?
Register today.