Facilities and Operations
Expiration: January 7, 2024. This agreement has no further extension periods remaining.
Solar Developer Services
These agreements will reduce your solar energy projects cost and risk. Our clean energy expert suppliers offer resilient and responsive distributed solar energy generation and management.
The awarded supplier partners develop, construct and maintain high performing solar and clean energy solutions for a wide variety of clients. They manage all phases of solar development projects, including: design, development, construction, Operations and Maintenance (O&M), as well as consultation and maintenance services.
Awarded Supplier Partners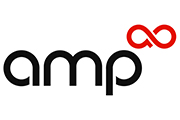 What You'll Get
Benefits
Rooftop Solar Photovoltaic (PV) systems feasibility studies
Design, supply, installation, testing and commissioning services
Integrated suite of solar PV monitoring, operations and maintenance expertise
Project management, customer support, safety and quality assurance
System components compliance (design, manufacture and test)
On-budget and on-time service installation and delivery
Supply and installation applicable warranties
Training services
Products and Services
Rooftop Solar Photovoltaic (PV) Systems
Sector Availability
College
Family and Community Services
Government Ministry/Agency
Healthcare/Hospitals
Municipal and Related Services
Other
School Board
University
Project Advisors
Seneca College of Applied Arts and Technology
University of Ottawa
York Catholic District School Board
Choosing Your Supplier
To truly gain a competitive advantage, OECM has provided a comprehensive Second Stage Selection guide and template to walk you through all the information required to obtain accurate quotes from our Suppliers should you require.

OECM is available to support you in your decision-making by facilitating the Second Stage Selection process.
Related Events
February 7, 2019
10:00 am – 11:00 am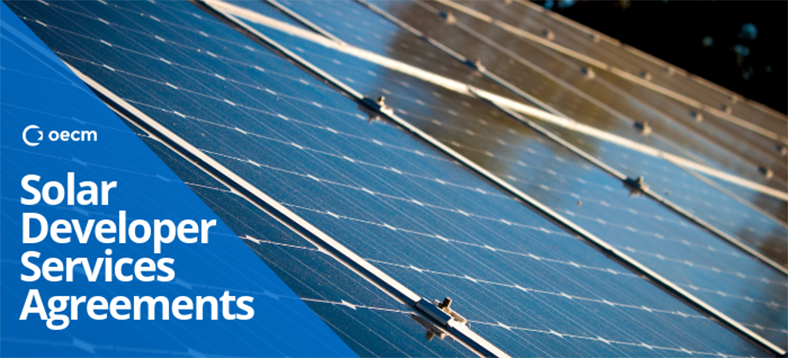 February 23, 2021
2:00 pm – 3:30 pm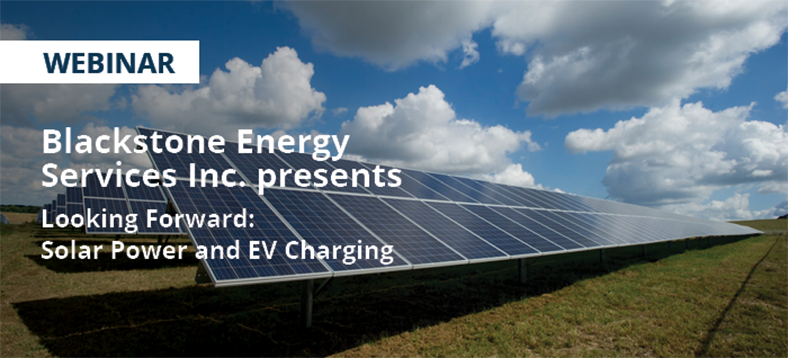 Event Type: Webinar
Category: Facilities and Operations
View Event
Sign In / Create New Account
New Users
Registering provides you with many benefits, such as access to
Products and Services Management
Watch List
Saved Categories
Agreement History
Register Today
Password Reset
If you have forgotten your password, click the "Reset Password" button above. OECM will send instructions to the indicated email address.
Don't yet have an OECM user account?
Register today.