Facilities and Operations
Expiration: April 30, 2024. OECM has the option to extend the Master Agreement for two additional periods of one year.
Electric Vehicle Charging Stations and Related Services
From Direct Current (DC) Fast Chargers to corporate fleet chargers, these agreements offer a complete turnkey solution for your electric vehicle (EV) charging station needs, including design, project management, installation, testing, maintenance and customer/driver support.
Our supplier partners provide Level 1, 2, and/or 3, networked and non-networked EV charging stations through two reputable OEMs: ChargePoint and FLO.
Did you know?
The Government of Canada recently announced the Zero-Emission Vehicle Infrastructure Program (ZEVIP) which provides funding for eligible EV infrastructure projects to help meet the growing EV charging demand. Read more about this Government Program here.
Awarded Supplier Partners

   Click on an awarded supplier partner's name, ordered alphabetically in the column on the left, to view complete supplier details, contact information, zones serviced, as well as relevant agreement documents including the Master Agreement (MA), Customer-Supplier Agreement (CSA), price lists, and other related materials, as applicable.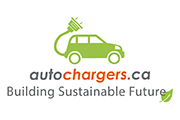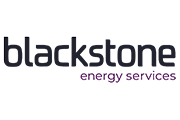 What You'll Get
Benefits
Level 1, 2, and 3 networked and non-networked charging stations that are compatible with all major electric vehicles sold in Canada
EV charging stations capable of power sharing
Options for customization, including corporate branding, and bilingual labelling
Real-time access to usage data and statistics via an online web portal and mobile app
Safety features that include, over current protection and Ground Fault Circuit Interrupt (GFCI)
Dedicated account representative for customer support and 24/7 driver support line
Products and Services
Electric Vehicle Charging Equipment
Electric Vehicle Charging Station
Electric Vehicle Supply Equipment (EVSE)
Fleet Charger
Level 1 Charging Station
Level 2 Charging Station
Level 3 Direct Current (DC) Fast Charge Station
Vehicle Charger
Electric Vehicle Charging Accessories
EVSE Data Services
Sector Availability
College
Family and Community Services
Government Ministry/Agency
Healthcare/Hospitals
Municipal and Related Services
Other
School Board
University
Project Advisors
County of Simcoe
District School Board of Niagara
University of Toronto
York Catholic District School Board
Related Events
May 23, 2019
10:00 am – 11:00 am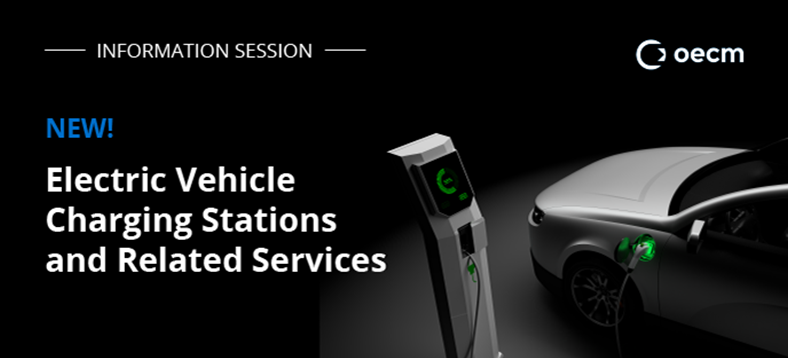 Event Type: Information Session
Category: Facilities and Operations
View Event
February 23, 2021
2:00 pm – 3:30 pm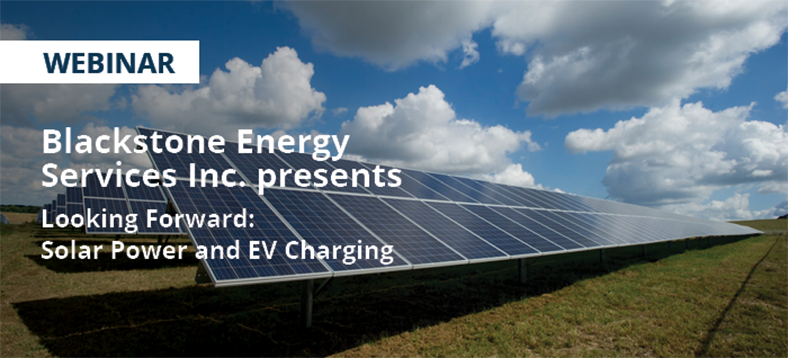 Event Type: Webinar
Category: Facilities and Operations
View Event
Feedback
SRP Customer Satisfaction Survey
As a valued customer with direct purchasing experience with our Supplier Partners, your feedback in the Supplier Recognition Program is crucial. Customer feedback is one of the focus areas used for SRP evaluations and survey (Net Promoter Score, NPS) is used for a customer feedback mechanism. The survey includes the list of suppliers who are eligible to participate in each year's SRP. Survey result will be collected and shared back with the supplier partner by OECM.
Recommended Agreements
Sorry, but there are no related posts to display at this time.
Sign In / Create New Account
New Users (Eligible Customers Only)
Registering provides you with many benefits, such as access to
Products and Services Management
Watch List
Saved Categories
Agreement History
Register Today
Password Reset
If you have forgotten your password, click the "Reset Password" button above. OECM will send instructions to the indicated email address.
Don't yet have an OECM user account?
Register today.