Facilities and Operations
Expiration: October 31, 2028. OECM has the option to extend the Master Agreements for three (3) additional years.
Solar PV Systems and Services
OECM is pleased to introduce our newly re-tendered Solar PV Systems and Services (previously called Solar Developer) agreement to our Marketplace. Connect with reputable suppliers offering sustainable options for solar PV systems and services. The improved and updated agreement offers a range of solar PV systems in addition to rooftop solar PV systems.
Awarded Supplier Partners

   Click on an awarded supplier partner's name, ordered alphabetically in the column on the left, to view complete supplier details, contact information, zones serviced, as well as relevant agreement documents including the Master Agreement (MA), Customer-Supplier Agreement (CSA), price lists, and other related materials, as applicable.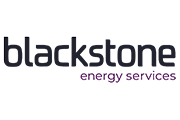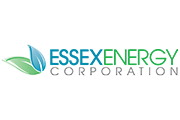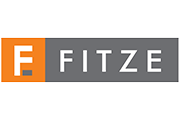 What You'll Get
Feasibility Studies
Will review existing site plans and conditions and determine the ideal solar PV system
A comprehensive written report will include all system details and recommendations, including structural and environmental considerations
Design Concept and Development
Comprehensive solar PV system designs that:

Prioritize energy generation, including structural and electrical engineering services
Supply stamped drawings and specifications, with a focus on quality, warranties, and compliance with regulations

Designs are tailored to utilize specific solar PV module technology while minimizing energy losses due to various factors and adherence to relevant codes and standards, LDC requirements, OEM instructions, and environmental conditions
Assessing site attributes for cost estimation of project construction
Construction
Documentation will be provided for review and approval prior to the commencement of the construction services
Construction and installation services for solar PV systems
Warranty Reviews
Labour and material warranties, upon completion of the services, for a minimum of one (1) year
Customer support for any faulty materials or component issues, aligning with the OEM's warranty terms
Warranty-related paperwork and review of the defects that may arise during the contractor's warranty period
Other Optional Services
Maintenance, disassembly, and cleaning services to maintain electrical connections
Services
Feasibility Studies
Design Concept Development
Construction
Warranty Reviews
Maintenance Services
Solar
PV
Feasibility Study
Solar energy
Sector Availability
College
Family and Community Services
Government Ministry/Agency
Healthcare/Hospitals
Municipal and Related Services
Other
School Board
University
Project Advisors
Ottawa Carleton District School Board
York University
Choosing Your Supplier
OECM's Solar PV Systems and Services agreements do not include specific pricing details. Instead, OECM customers will define their service requirements during a second stage selection process and request pricing based on their specific scope of product and service needs. This allows customers to identify the strategic supplier partner that best aligns with their unique requirements and can effectively meet their needs.

The Supplier Partners have identified the city and the zones where they can provide their services in Ontario. This information will be shared with Customers post-award to support their second stage selection process.
Related Events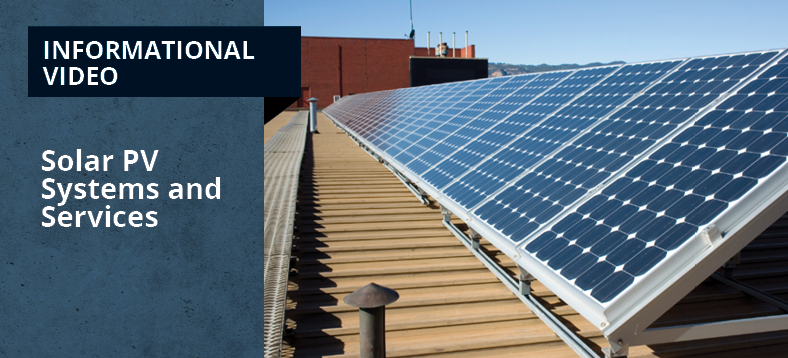 Feedback
SRP Customer Satisfaction Survey
As a valued customer with direct purchasing experience with our Supplier Partners, your feedback in the Supplier Recognition Program is crucial. Customer feedback is one of the focus areas used for SRP evaluations and survey (Net Promoter Score, NPS) is used for a customer feedback mechanism. The survey includes the list of suppliers who are eligible to participate in each year's SRP. Survey result will be collected and shared back with the supplier partner by OECM.
Recommended Agreements
Sign In / Create New Account
New Users (Eligible Customers Only)
Registering provides you with many benefits, such as access to
Products and Services Management
Watch List
Saved Categories
Agreement History
Register Today
Password Reset
If you have forgotten your password, click the "Reset Password" button above. OECM will send instructions to the indicated email address.
Don't yet have an OECM user account?
Register today.