Information Technology (IT) Professional Services
Expiration: January 30, 2025. OECM has the option to extend the Master Agreement for one additional period of up to two years.
Vulnerability Assessment and Penetration Testing Services
OECM is pleased to introduce our newly re-tendered Vulnerability Assessment and Penetration Testing Services to our Marketplace of Products and Services.
Featuring a wide range of services to help you identify IT security risks within your organization, these agreements are now available through pre-qualified supplier partners.
Awarded Supplier Partners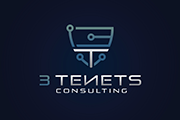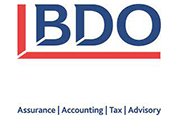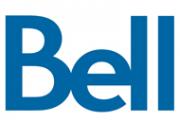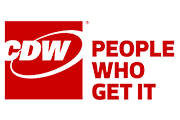 What You'll Get
Benefits
A variety of services available through these agreements:
Vulnerability Assessment Services – an external/internal assessment to identify and prioritize all security vulnerabilities associated with IT assets, resources, and network infrastructure
Network Penetration Testing Services – a simulated external/internal cyberattack in an attempt to intentionally breach and exploit IT security
Social Engineering Testing Services – including phishing campaigns, and physical tests
Web application testing Services – covering vulnerabilities such as sensitive data exposure and security misconfigurations
Application Penetration Testing Services – including authentication process testing and automated fuzzing
…and more!
Products and Services
IT Security
IT Vulnerability Assessment
Penetration Testing Services
IT Assets
Network Infrastructure
Network
Social Engineering
Web Applications
Application Penetration
Cyberattack
Sector Availability
College
Family and Community Services
Government Ministry/Agency
Healthcare/Hospitals
Municipal and Related Services
Other
School Board
University
Project Advisors
Cambrian College
Centennial College
City of Hamilton
Education Computing Network of Ontario (ECNO)
Hamilton Health Sciences
Limestone District School Board
Mohawk College of Applied Arts and Technology
Waterloo Region District School Board
Choosing Your Supplier
To truly gain a competitive advantage, OECM strongly believes it's advantageous for you to work with a single strategic supplier partner, for core service requirements, wherever possible. This approach ensures a strong, value-added relationship with many advantages, including exceptional supplier responsiveness; improved interoperability; immediate access to innovation and new technology; time and cost-saving process improvements; access to training, and more.

Remember, OECM is always available to help you analyze your service needs and identify the strategic supplier partner best suited to meet your short, medium and long term goals.
Related Events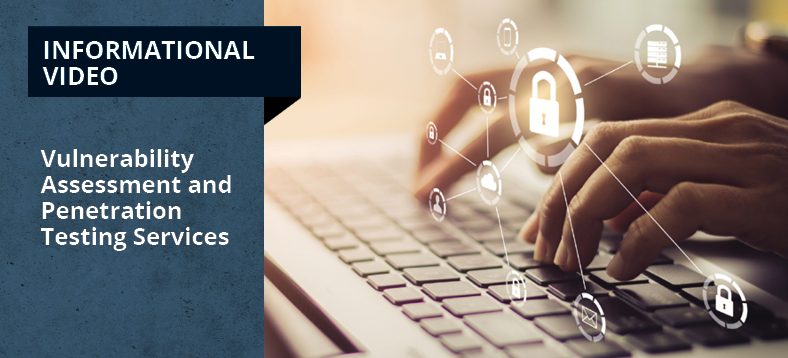 Event Type: Informational Video
Category: Information Technology (IT) Professional Services
View Event
Sign In / Create New Account
New Users
Registering provides you with many benefits, such as access to
Products and Services Management
Watch List
Saved Categories
Agreement History
Register Today
Password Reset
If you have forgotten your password, click the "Reset Password" button above. OECM will send instructions to the indicated email address.
Don't yet have an OECM user account?
Register today.