Information Technology (IT) Solutions
Expiration: December 9, 2025. OECM has the option to extend the Master Agreement for one additional period of up to three years.
IT Software Platform and Related Services (for ITSM and ESM)
OECM's IT Software Platform and Related Services (for ITSM and ESM) agreements offer software solutions that are designed to accommodate customers' needs based on their varying Information Technology Infrastructure Library (ITIL) maturity levels, best practices and IT Services Management (ITSM) and Enterprise Service Management (ESM) platforms.
Through these agreements, and included within the base subscription pricing, you will have access to a commercially off-the-shelf (COTS) Software Platform that is configurable and customizable, as required, with a standard bundle of pre-defined out-of-the-box functionalities. A secondary set of additional functionalities supported by the software platform is also available outside of the base pricing.
Awarded Supplier Partners

   Click on an awarded supplier partner's name, ordered alphabetically in the column on the left, to view complete supplier details, contact information, zones serviced, as well as relevant agreement documents including the Master Agreement (MA), Customer-Supplier Agreement (CSA), price lists, and other related materials, as applicable.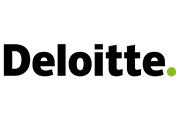 Service Offered:
Service Now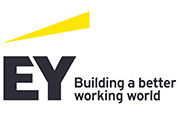 Service Offered:
Service Now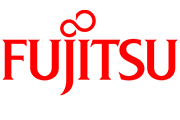 Service Offered:
Service Now
Service Offered:
Marval Software Limited
Categories Offered:
Service Offered:
TOPdesk
No Suppliers..!
What You'll Get
Solutions based on Information Technology Infrastructure Library ("ITIL") Version 3 or higher
A commercially off-the-shelf (COTS) Software Platform that is configurable and customizable, as required, with defined mandatory and additional functionalities to meet varying customer needs including, but not limited to, the following ITIL processes:

Incident, Request Fulfillment with associated Service Catalogue;
Service Asset and Configuration Management (Asset Management);
Change Management;
Problem Management;
Knowledge Management;
Release and Deployment Management;
Event Management;
Project Management;
Service Level Management;
Service Portfolio Management;
Outage Management;
Inventory Management; and,
Metrics Reporting / surveys etc.

Ability to scale across the enterprise
Variety of subscription models and software support services
Fixed, Floating and Enterprise subscription models and hosting options including Software as a Service (SaaS) and/or On-Premise models
Software updates, current and past version support of the Software Platform
Infrastructure and application support including Software Platform Maintenance, ongoing customer support and account management
Access to optional maintenance, implementation, training, and additional support services
Related Services to provide you with peace of mind
24/7 support, technical assistance, and maintenance services
Service support as per Service Level Agreement (SLA) and Key Performance Indicator (KPI) metrics
Highly competitive pricing with fixed maximum pricing
Privacy Risk Assessment, Vulnerability Assessment and Penetration Testing and Threat Risk Assessment
OECM's Optional Second Stage Selection Process to help you save more on custom requirements, scope of work and Service Level Agreements
Products and Services
Application support
COTS
Commercially Off The Shelf Software
Consultancy
Deployment
ESM
Enterprise Service Management
Enterprise subscription
Fixed Subscriptions
Floating Subscriptions
IT Infrastructure Library
IT Service Management
ITIL
ITSM
Implementation
Maintenance Software as a Service
OOTB
On-Premise
Out Of The Box
Privacy risk Assessment
SaaS
Scalable
Software Platform
Sector Availability
College
Family and Community Services
Government Ministry/Agency
Healthcare/Hospitals
Municipal and Related Services
Other
School Board
University
Project Advisors
Carleton University
Queen's University
Seneca College
St. Lawrence College
Trent University
Choosing Your Supplier
To truly gain a competitive advantage, OECM strongly believes it's advantageous for you to work with a single strategic supplier partner, for core requirements, wherever possible. This approach ensures a strong, value-added relationship with many advantages, including: exceptional supplier responsiveness; improved interoperability; time and cost-saving process improvements; and more.

Remember, OECM is always available to help you analyze your core product needs and identify the strategic supplier partner best suited to meet In order to help you get started, OECM will make the following available: Summary of Resource offering for every awarded Supplier, Frequently Asked Questions and Software Platform Roadmaps.

And remember, OECM is always available to help you analyze your needs to meet your short, medium and long-term goals.
Related Events
January 26, 2021
2:00 pm – 3:00 pm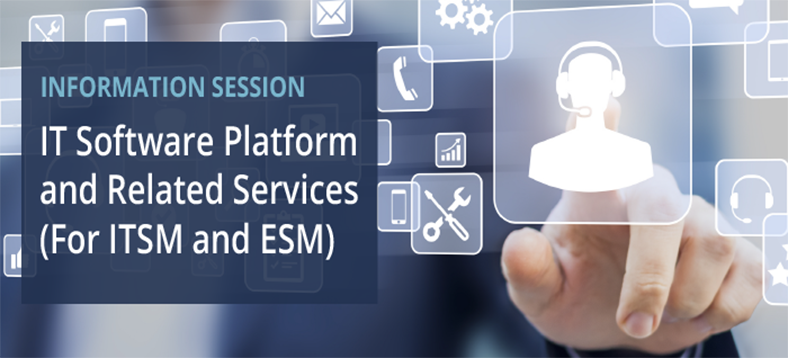 Event Type: Information Session
Category: Information Technology (IT) Solutions
View Event
Feedback
SRP Customer Satisfaction Survey
As a valued customer with direct purchasing experience with our Supplier Partners, your feedback in the Supplier Recognition Program is crucial. Customer feedback is one of the focus areas used for SRP evaluations and survey (Net Promoter Score, NPS) is used for a customer feedback mechanism. The survey includes the list of suppliers who are eligible to participate in each year's SRP. Survey result will be collected and shared back with the supplier partner by OECM.
Recommended Agreements
Sign In / Create New Account
New Users (Eligible Customers Only)
Registering provides you with many benefits, such as access to
Products and Services Management
Watch List
Saved Categories
Agreement History
Register Today
Password Reset
If you have forgotten your password, click the "Reset Password" button above. OECM will send instructions to the indicated email address.
Don't yet have an OECM user account?
Register today.