Information Technology (IT) Solutions
Expiration: August 24, 2025. OECM has the option to extend the Master Agreements for an additional period of one (1) year.
Online Career and Individual Pathways Plan (IPP) Tools
OECM is pleased to offer our new Online Career and Individual Pathways Plan (IPP) Tools Agreements, featuring comprehensive education and career/life planning and personalized learning programs for students from Kindergarten to Grade 12. These online tools are designed to meet the needs of Ontario's school boards and students – to help students achieve their personal and professional goals.
These Agreements are provided as part of a Digital Learning Tools offering available to Ontario's education sector through OECM. They were developed in consultation with Ontario's Ministry of Education (MEDU) and various District School Boards across the province.
Awarded Supplier Partners

   Click on an awarded supplier partner's name, ordered alphabetically in the column on the left, to view complete supplier details, contact information, zones serviced, as well as relevant agreement documents including the Master Agreement (MA), Customer-Supplier Agreement (CSA), price lists, and other related materials, as applicable.
What You'll Get
High-quality digital learning systems and services
Access to educational software and web-based systems that provide:

Individual Pathways Plan (IPP) Tools to help students develop the knowledge and skills they need to make informed education and career/life choices
Preference assessments and forward planning for post-secondary destinations and career exploration
Course Selection and Education Planner in accordance with Ontario curriculum
Progress and activity sharing capabilities with parents, guardians and teachers
A searchable database of careers, current job skills, career pathways, and more

Systems that are easy to learn, use and navigate and feature content that is appropriate for various age groups and ability levels
Access to a variety of services, including implementation, training, ongoing technical support and customer support
Compliance measures and bilingual offerings
Systems in compliance with Ministry of Education Policy and Program requirements as outlined in Creating Pathways to Success: An Education and Career/Life Planning Program for Ontario Schools, Policy and Program Requirements, Kindergarten to Grade 12, 2013, as well as the Ontario curriculum
Systems available in both English and French, including the ability to toggle between both languages
Competitive pricing and access to trusted supplier partners
Competitive pricing and access to trusted suppliers in the Career and IPP digital tools category
Optional Second Stage Selection Process to help you achieve more savings through volume purchases
Products and Services
Bilingual system
Career exploration
Digital Learning Tools
MyBlueprint
Ontario curriculum compliance
Preference assessments
Training and support
Xello
Sector Availability
College
Family and Community Services
Government Ministry/Agency
Healthcare/Hospitals
Municipal and Related Services
Other
School Board
University
Project Advisors
Catholic District School Board of Eastern Ontario
Conseil des écoles publiques de l'Est de l'Ontario (CEPEO)
Conseil scolaire catholique De district des Grandes Rivières
Conseil scolaire catholique Mon Avenir
Conseil scolaire public du Nord-Est de l'Ontario
Dufferin-Peel Catholic District School Board
Ecole secondaire catholique Franco-Cité
Educational Computing Network of Ontario (ECNO)
Hamilton-Wentworth District School Board
Hastings and Prince Edward District School Board
Limestone District School Board
Ontario Ministry of Education
Peel District School Board
Peterborough, Victoria, Northumberland, & Clarington Catholic District School Board
Thames Valley District School Board
Trillium Lakelands District School Board
Upper Grand District School Board
Waterloo Catholic District School Board
Choosing Your Supplier
To truly gain a competitive advantage, OECM strongly believes it's advantageous for you to work with a single strategic supplier partner, for core requirements, wherever possible. This approach ensures a strong, value-added relationship with many advantages, including: exceptional supplier responsiveness; improved interoperability; time and cost-saving process improvements; and more.

And remember, OECM is always available to help you analyze your needs to meet your short, medium and long-term goals.
Related Events
September 30, 2020
10:00 am – 11:00 am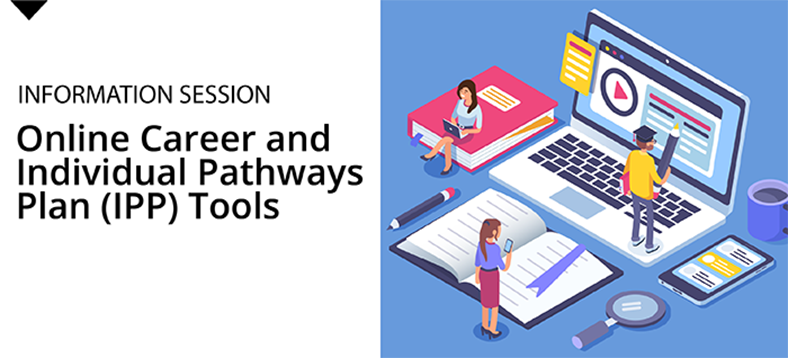 Event Type: Information Session
Category: Information Technology (IT) Solutions
View Event
May 13, 2021
11:00 am – 12:00 pm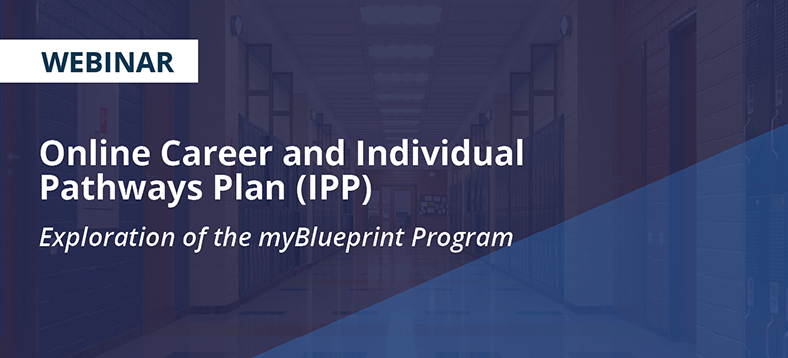 Event Type: Webinar
Category: Information Technology (IT) Solutions
View Event
Feedback
SRP Customer Satisfaction Survey
As a valued customer with direct purchasing experience with our Supplier Partners, your feedback in the Supplier Recognition Program is crucial. Customer feedback is one of the focus areas used for SRP evaluations and survey (Net Promoter Score, NPS) is used for a customer feedback mechanism. The survey includes the list of suppliers who are eligible to participate in each year's SRP. Survey result will be collected and shared back with the supplier partner by OECM.
Recommended Agreements
Sign In / Create New Account
New Users (Eligible Customers Only)
Registering provides you with many benefits, such as access to
Products and Services Management
Watch List
Saved Categories
Agreement History
Register Today
Password Reset
If you have forgotten your password, click the "Reset Password" button above. OECM will send instructions to the indicated email address.
Don't yet have an OECM user account?
Register today.