Facilities and Operations
Expiration: February 28, 2027. OECM has the option to extend the Master Agreement for up to two additional years.
Electricity Consulting Services
OECM is pleased to introduce our newly re-tendered Electricity Consulting Services agreement. These agreements were previously known as Strategic Electricity Management and Advisory Services.
Energy costs can vary based on different factors, such as your load profile, electricity consumption, and operational variability. By utilizing our agreement, you can take the guesswork out of electricity management with an objective analysis; customers will be able to take advantage of commodity cost opportunities and manage their utility budget.
Our supplier partners will help to identify and develop cost management strategies to help you make timely and astute decisions that reduce electricity costs and manage risks.
Awarded Supplier Partners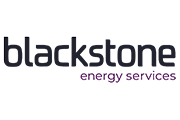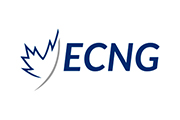 Supplier Address:
5575 North Service Road
Suite 400
Burlington, Ontario L7L 6M1
Canada
https://ecng.com/
What You'll Get
Base consulting services
Analysis and commentary on regulations and policies affecting electricity costs
Advice related to the management of energy costs and risks
Assistance with the preparation of budgets, cost projections, and reports to facilitate cost-effective electricity management
Optional consulting services
Advice related to electricity acquisition and support in the finalization of the transactions with the successful electricity vendors
Assistance with electricity account and bill verification (NEW)
Support on energy conservation and demand management plans (NEW)
Guidance on electricity contract volume monitoring and optimization services (NEW)
Energy management software and related services (NEW)
Independent electricity regulatory monitoring, reporting and assessment
Other optional consulting services mutually agreed upon between the Supplier and the Customer
Products and Services
Electricity market analysis
Budget preparation
Pass-Through Hourly Electricity Price
PTHEP
Electricity Acquisition
Energy Demand Management
Electricity consulting
Cost projections
Electricity costs
Electricity budgets
Electricity monitoring
Electricity reporting
Energy management
Energy conservation
Bill verification
Sector Availability
College
Family and Community Services
Government Ministry/Agency
Healthcare/Hospitals
Municipal and Related Services
Other
School Board
University
Project Advisors
Peel District School Board
Toronto District School Board
York University
Related Events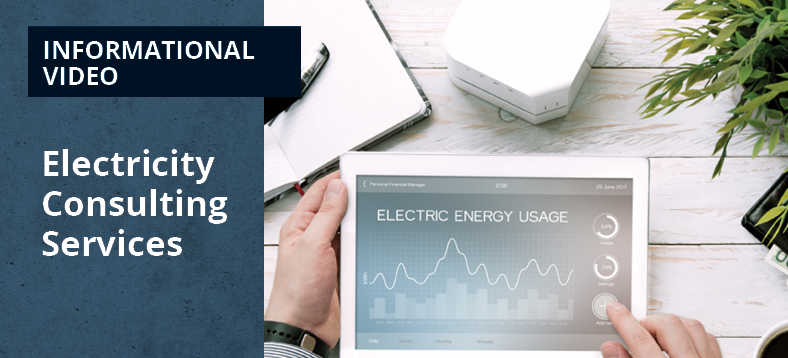 Sign In / Create New Account
New Users
Registering provides you with many benefits, such as access to
Products and Services Management
Watch List
Saved Categories
Agreement History
Register Today
Password Reset
If you have forgotten your password, click the "Reset Password" button above. OECM will send instructions to the indicated email address.
Don't yet have an OECM user account?
Register today.