Facilities and Operations
Expiration: October 31, 2027. OECM has the option to extend the Master Agreement for an additional period of up to three years.
Real Time Utilities Monitoring Services
OECM is pleased to introduce the re-tendered and improved Real Time Utilities Monitoring Services Agreements to our Marketplace of Products and Services. These agreements were previously known as Real-Time Energy Monitoring Systems.
OECM's Real Time Utilities Monitoring Services agreements provide access to a Vendor of Record (VOR) arrangement offering monitoring services for a variety of utilities (e.g. electricity, natural gas, water, propane, heating and cooling fluids).
With our Real Time Utilities Monitoring Services agreement, facility managers can gain access to building utility consumption data to quickly pinpoint energy usage for different periods and identify opportunities for increased efficiency and cost savings. Our supplier partners will help your organization build and maintain energy management capacity across your facilities.
Awarded Supplier Partners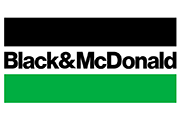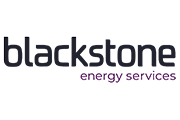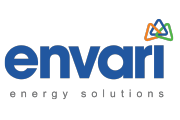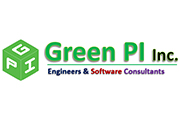 What You'll Get
A variety of utilities services
Utility monitoring technology: A comprehensive software technology solution (local or cloud-based) that will collect and analyze utilities data;
Utility consumption tracking: Utility consumption tracking for various levels of measurement, e.g. Whole-building level, electrical panel sub-metering level, equipment sub-metering level, and functional zones of a building;
Time series load profile: Utility consumption tracking plotted for time periods as determined by the customer;
Building utility dashboard: Operator-facing configurable dashboards to view aspects of building utilities consumption performance;
Installation services;
Technical Customer Support;
…and much more!
Health and safety compliance
Services provided in compliance with customer's applicable policies and procedures
Compliance with Ontario Building Code ("OBC") and all other applicable laws for delivering services
Additional related services
Public-facing configurable dashboard display
Optional services
Operators and public (optional) dashboards (NEW!)
How To Get Started
How to Get Started with RFSQ Agreements
Products and Services
real time utilities monitoring
utilities monitoring services
utility consumption data
facility energy usage
compliance Ontario building code
utility consumption tracking
Whole-building level
Electrical panel sub-metering level
Equipment sub-metering level
and functional zones of a building
Sector Availability
College
Family and Community Services
Government Ministry/Agency
Healthcare/Hospitals
Municipal and Related Services
Other
School Board
University
Project Advisors
Peel District School Board
York University
Choosing Your Supplier
OECM's Real Time Utilities Monitoring Services agreements do not include pricing. As such OECM customers, during a second stage selection process, will further define their scope of services (e.g., software technology, site requirements, design, specification and installation) and request pricing accordingly to identify the strategic supplier partner best suited to meet their needs.
Related Events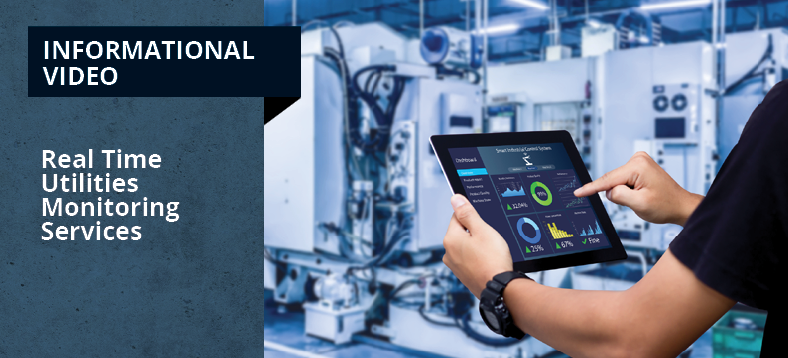 Sign In / Create New Account
New Users
Registering provides you with many benefits, such as access to
Products and Services Management
Watch List
Saved Categories
Agreement History
Register Today
Password Reset
If you have forgotten your password, click the "Reset Password" button above. OECM will send instructions to the indicated email address.
Don't yet have an OECM user account?
Register today.