Information Technology (IT) Hardware
Expiration: December 10, 2023. This agreement has no further extension periods remaining.
Digital Signage and Scoreboards
Get access to LED and LCD digital signage displays with OECM's Digital Signage and Scoreboards Agreement. Digital signage can help streamline communication throughout your organization, providing an easy method to welcome students, staff and visitors and share information such as important announcements, emergency alerts, community updates, event notifications, and more.
The agreements offer hardware and software solutions for internal and external digital signage, and video scoreboards that are designed to support football, basketball, soccer, baseball, and other events.
Awarded Supplier Partners

Click on an awarded supplier partner's name, ordered alphabetically in the column on the left, to view complete supplier details, contact information, zones serviced, as well as relevant agreement documents including the Master Agreement (MA), Customer-Supplier Agreement (CSA), price lists, and other related materials, as applicable.
Categories Offered:
Category A – Internal Digital Signage

Category B – External Digital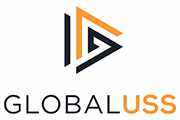 Categories Offered:
Category A – Internal Digital Signage
Categories Offered:
Category B – External Digital Signage

Category C – Internal and External Digital Scoreboards
Categories Offered:
Category A – Internal Digital Signage

Category B – External Digital Signage
No Suppliers..!
What You'll Get
Benefits
Hardware and software solutions from reputable manufacturers such as LG, Samsung, NEC, and Brightsign
A choice of LED and LCD displays for internal and external applications as well as digital scoreboards
Content management systems to provide static, dynamic, and interactive content
On-site installation services for internal signage and scoreboards
Training and technical support services for the set-up and usage of displays and content management systems
Products and Services
Content Management System (CMS)
Digital Scoreboards
Digital Signage
Displays
External Displays
External Scoreboards
Interactive Displays
Internal Displays
Internal Scoreboards
Media Players
Message Centres
Video Walls
Sector Availability
College
Family and Community Services
Government Ministry/Agency
Healthcare/Hospitals
Municipal and Related Services
Other
School Board
University
Project Advisors
Carleton University
Lakehead University
Lambton Kent District School Board
Peel District School Board
Seneca College of Applied Arts and Technology
Sheridan College Institute of Technology and Advanced Learning
Upper Canada District School Board
Choosing Your Supplier
To truly gain a competitive advantage, OECM has provided a comprehensive Second Stage Selection guide and template to walk you through all the information required to obtain accurate quotes from our Suppliers should you require.
OECM is available to support you in your decision-making by facilitating the Second Stage Selection process.
Related Events
January 21, 2019
10:30 am – 11:30 am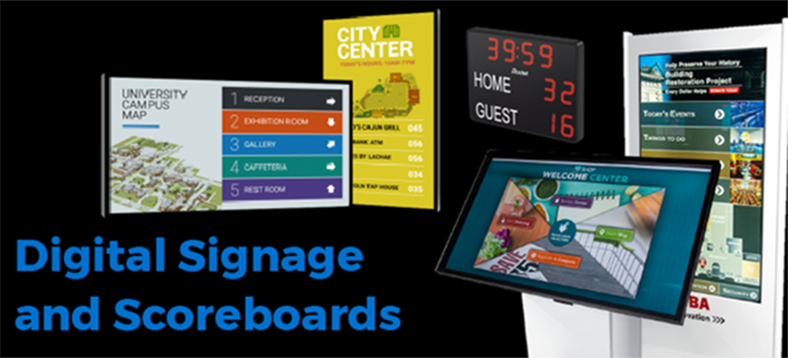 Feedback
SRP Customer Satisfaction Survey
As a valued customer with direct purchasing experience with our Supplier Partners, your feedback in the Supplier Recognition Program is crucial. Customer feedback is one of the focus areas used for SRP evaluations and survey (Net Promoter Score, NPS) is used for a customer feedback mechanism. The survey includes the list of suppliers who are eligible to participate in each year's SRP. Survey result will be collected and shared back with the supplier partner by OECM.
Recommended Agreements
Sign In / Create New Account
New Users
Registering provides you with many benefits, such as access to
Products and Services Management
Watch List
Saved Categories
Agreement History
Register Today
Password Reset
If you have forgotten your password, click the "Reset Password" button above. OECM will send instructions to the indicated email address.
Don't yet have an OECM user account?
Register today.