Information Technology (IT) Hardware
Expiration: April 30, 2028. Agreements set to expire on April 30, 2028 with no further extension options remaining: Sharp Electronics of Canada Ltd. and Xerox Canada Ltd.; Agreements set to expire on April 30, 2026 with the option to extend the Master Agreement for up to two additional years: Kyocera Document Solutions Canada, Ltd. / 4 Office Automation Ltd., Canon Canada Inc., PrintersPlus Ltd., and Ricoh Canada Inc.
Office and Production Multi-Function Devices and Related Services (MFD)
With our Office and Production Multi-Function Devices (MFDs) you will have the option to rent or purchase competitively priced Office and Production MFDs. As a business solution, MFDs are ideal because they allow your office to increase productivity and potentially decrease costs because you are only paying for and maintaining one MFD instead of a number of individual single-purpose devices. Our suppliers also offer a broad range of fleet management, professional services, and applications support. This is in addition to managed print services including the assessment of your current devices and the identification of cost-saving strategies.
OECM and the supplier partners will provide support to our current Office Multi-Function Devices and Production Multi-Function Devices agreement customers who signed Client Supplier Agreements (CSA) to ensure a smooth transition to the new agreements with minimal impact on daily operations. Please contact us if you would like more information or have any questions.
Awarded Supplier Partners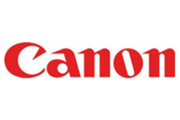 Central, East, North East, North East (partial), West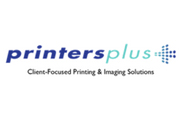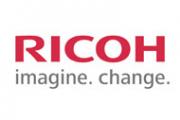 What You'll Get
Benefits
MFD rent or purchase options (36, 48 and 60-month options)
Document workflow management solutions
Monochrome & color network-ready MFDs
Free MFD delivery, installation and configuration
Up to 30 days free on-site demo testing with the MFD of your choice
Mobile printing compatible with a variety of operating systems
Dedicated project management for MFD fleet assessment and implementation support
Network-ready and open architecture MFDs that can fully integrate with most print management software
Education support solutions including content and record management for student registration, attendance, testing, and grading solutions.
Reduce your costs and get efficient all-in-one Multi-Function Devices (MFDs). With this agreement, we provide all-in-one solution to streamline your organization's print environment, offer flexibility to lease or purchase competitively priced Office and Production MFDs, guarantee no additional cost fleet management solutions, and offer customizable Managed Print Services solutions to fit your organization's needs.
Products and Services
Managed Print Services
Office MFDs
Production MFDs
Professional Services
Sector Availability
College
Government Ministry/Agency
Municipal and Related Services
School Board
University
Project Advisors
Humber College Institute of Technology and Advanced Learning
St Clair Catholic District School Board
Choosing Your Supplier
To truly gain a competitive advantage, OECM suggests you consider working with a single strategic supplier partner for core requirements, wherever possible. This approach ensures a strong, value-added relationship with many advantages, including:
• exceptional supplier responsiveness;
• improved inter-operability;
• time and cost-saving process improvements;
• use of common platform;
• access to training… and more.
Remember, OECM is available to support you in your decision-making.
Related Events
June 12, 2018
10:00 am – 11:00 am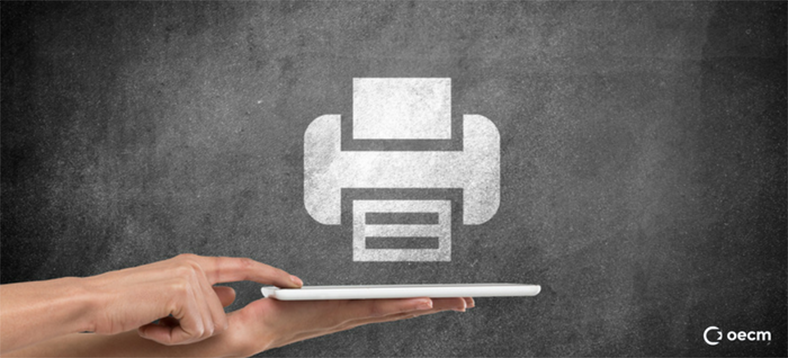 Event Type: Information Session
Category: Information Technology (IT) Hardware
View Event
Sign In / Create New Account
New Users
Registering provides you with many benefits, such as access to
Products and Services Management
Watch List
Saved Categories
Agreement History
Register Today
Password Reset
If you have forgotten your password, click the "Reset Password" button above. OECM will send instructions to the indicated email address.
Don't yet have an OECM user account?
Register today.