Facilities and Operations
Expiration: November 14, 2028. OECM has the option to extend the Master Agreement for up to three (3) additional years.
Professional Engineering Services – Mechanical and Electrical
This agreement is a re-tender of the Mechanical and Electrical Engineering Services agreement. A customer with a signed Customer-Supplier Agreement (CSA) under the Mechanical and Electrical Engineering Services agreement may continue to use the Services as the agreement remains valid until February 25, 2024. To sign on to the re-tendered agreement, please complete a new CSA with your preferred awarded supplier(s) below. The previous agreement is no longer available on the OECM website. If, however, customers require any documents from the previous agreement, please contact our dedicated Customer Support Team at customersupport@oecm.ca.
OECM is pleased to introduce our newly re-tendered and improved Professional Engineering Services – Mechanical & Electrical agreement to our Marketplace.
The re-tendered agreements offer professional engineering services primarily for existing buildings for renewal and small capital programs, maintenance requirements, and equipment upgrades. A variety of services include inspection, audit, site reviews, design concepts and development, project drawings and specifications, cost planning and control, regulatory approvals, licenses and permits, project management, warranty review, and more.
Awarded Supplier Partners

   Click on an awarded supplier partner's name, ordered alphabetically in the column on the left, to view complete supplier details, contact information, zones serviced, as well as relevant agreement documents including the Master Agreement (MA), Customer-Supplier Agreement (CSA), price lists, and other related materials, as applicable.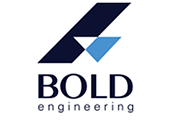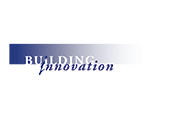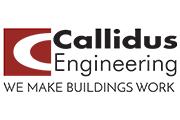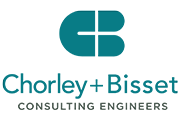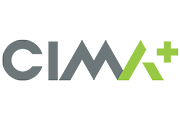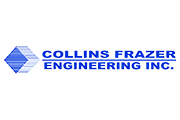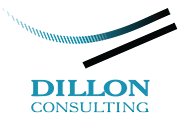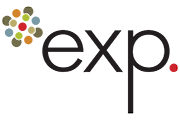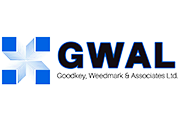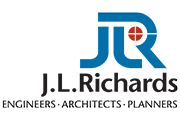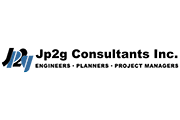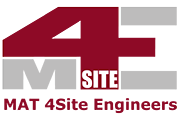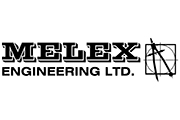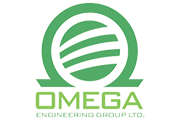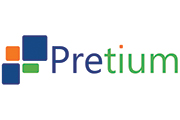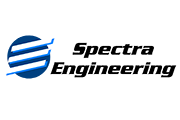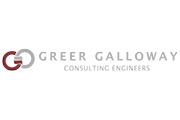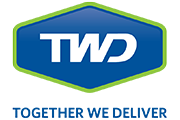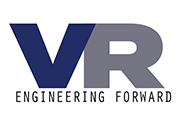 Please note: OECM is currently negotiating with an additional supplier partner.
How To Get Started
How to Get Started with RFSQ Agreements
Services
Inspection Reviews
Audit Reviews
Site Reviews
Design Concept and Development
Drawings for Mechanical and Electrical Projects
Project Specifications
Cost Planning and Control
Prequalification of Contractors
Bid Review and Selection
Construction Documentation
Project Management
Project Close-Out. Sustainability Management
Warranty Reviews
Other Optional Services
Sector Availability
College
Family and Community Services
Government Ministry/Agency
Healthcare/Hospitals
Municipal and Related Services
Other
School Board
University
Choosing Your Supplier
To truly gain a competitive advantage, OECM suggests you consider working with a single strategic supplier partner for core requirements, wherever possible. This approach ensures a strong, value-added relationship with many advantages, including:
• exceptional supplier responsiveness;
• improved inter-operability;
• immediate access to innovation and new technology;
• time and cost-saving process improvements … and more.
Remember, OECM is available to help you analyze your core product needs and support you in your decision-making.
Related Events
Stay tuned for an upcoming Information Video and Presentation.
Feedback
SRP Customer Satisfaction Survey
As a valued customer with direct purchasing experience with our Supplier Partners, your feedback in the Supplier Recognition Program is crucial. Customer feedback is one of the focus areas used for SRP evaluations and survey (Net Promoter Score, NPS) is used for a customer feedback mechanism. The survey includes the list of suppliers who are eligible to participate in each year's SRP. Survey result will be collected and shared back with the supplier partner by OECM.
Recommended Agreements
Sign In / Create New Account
New Users (Eligible Customers Only)
Registering provides you with many benefits, such as access to
Products and Services Management
Watch List
Saved Categories
Agreement History
Register Today
Password Reset
If you have forgotten your password, click the "Reset Password" button above. OECM will send instructions to the indicated email address.
Don't yet have an OECM user account?
Register today.