Facilities and Operations
Expiration: January 15, 2024. This agreement has no further extension periods remaining.
Environmental Professional Services
(Asbestos Survey, Asbestos Assessment, and Abatement Project Management Services)
Through this agreement you will receive all the services required to address your environmental issues including: asbestos, designated substances, mold and other pathogens.
Sampling and testing consultations and services required to comply with the guidelines set by Ontario legislation, standards and regulations for building maintenance, renovation, demolition and occupancy are also included.
Our suppliers have extensive experience with environmental remediation and the revitalization of contaminated sites.
Awarded Supplier Partners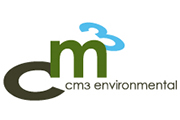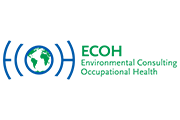 Central, North East, West
Central, East, North East, West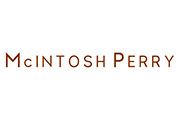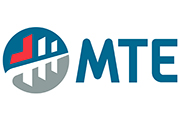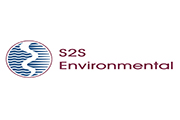 What You'll Get
Benefits
Annual inspection of asbestos, designated substance surveys and ad hoc testing for mold and other pathogens.
Asbestos abatement project management services.
Drinking water sampling as per Ontario Regulation O.Reg. 243/07 Safe Drinking Water Act.
Professional project management and customer support services from qualified Suppliers with knowledge and experience in delivery of environmental safety and quality assurance services.
Risk management reports and assessment to address any potential hazardous contaminants remaining on site.
Precise evaluations, testing, and appropriate solutions for your environmental assessment and remediation projects.
Environmental assessment process and evaluation that is in compliance with municipal, provincial, and federal environmental laws.
Products and Services
Asbestos Survey
Asbestos Assessment
Abatement Project Management Services
Air monitoring
Asbestos
Designated substances
Lead
Mercury
Mold
Polychlorinated Biphenyls (PCBs)
Radioactive
Radon
Reassessments
Reports
Silica
Surveys
Updates
Water sampling
Sector Availability
College
Family and Community Services
Government Ministry/Agency
Healthcare/Hospitals
Municipal and Related Services
Other
School Board
University
Project Advisors
Conseil scolaire catholique MonAvenir
York Catholic District School Board
York University
Choosing Your Supplier
To truly gain a competitive advantage, OECM has provided a comprehensive Second Stage Selection guide and template to walk you through all the information required to obtain accurate quotes from our Suppliers should you require.
OECM is available to support you in your decision-making by facilitating the Second Stage Selection process.
Related Events
February 19, 2019
10:00 am – 11:00 pm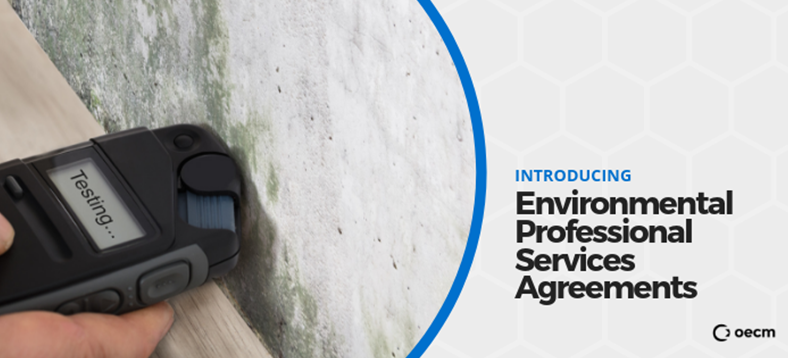 Sign In / Create New Account
New Users
Registering provides you with many benefits, such as access to
Products and Services Management
Watch List
Saved Categories
Agreement History
Register Today
Password Reset
If you have forgotten your password, click the "Reset Password" button above. OECM will send instructions to the indicated email address.
Don't yet have an OECM user account?
Register today.